You Shouldn't Have to Wait 9 Months to See Your Baby
Do you want to see your baby now?  Schedule a Sneak Peek.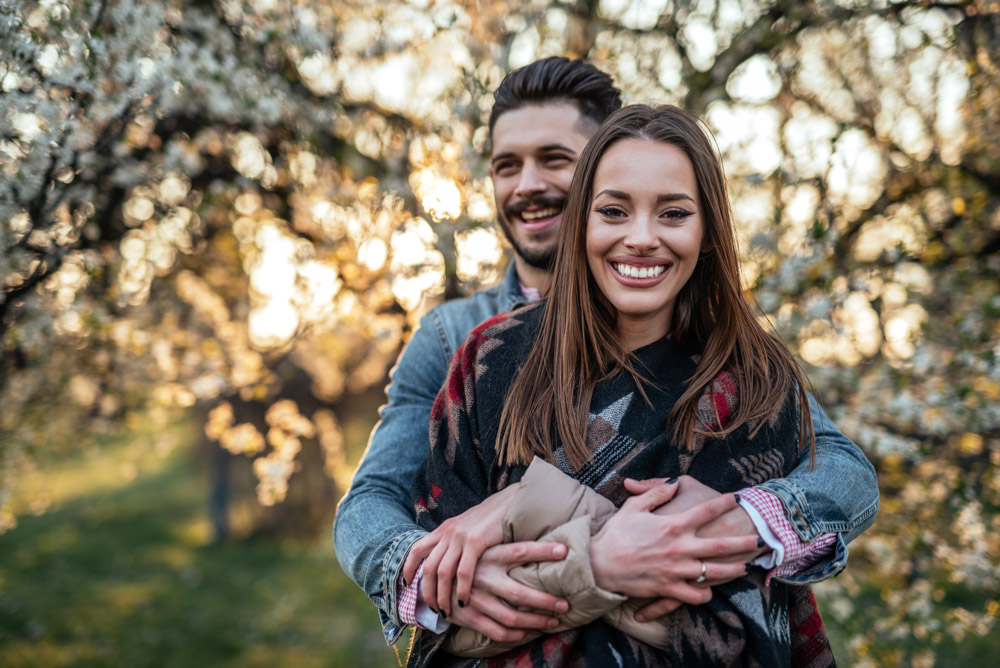 Meet Your Baby?
Learn Your Baby's Gender?
Have an An Epic Gender Reveal Party?
Just see that bundle of joy and share with friends?
We Get It – You want to see your baby NOW!
Sneak Peek Ultrasound can help.  We can also make it easy to share the experience with others.  We have a state-of-the-art viewing theatre for your family and friends.  We know how important it is to share the great news about your little bundle of joy.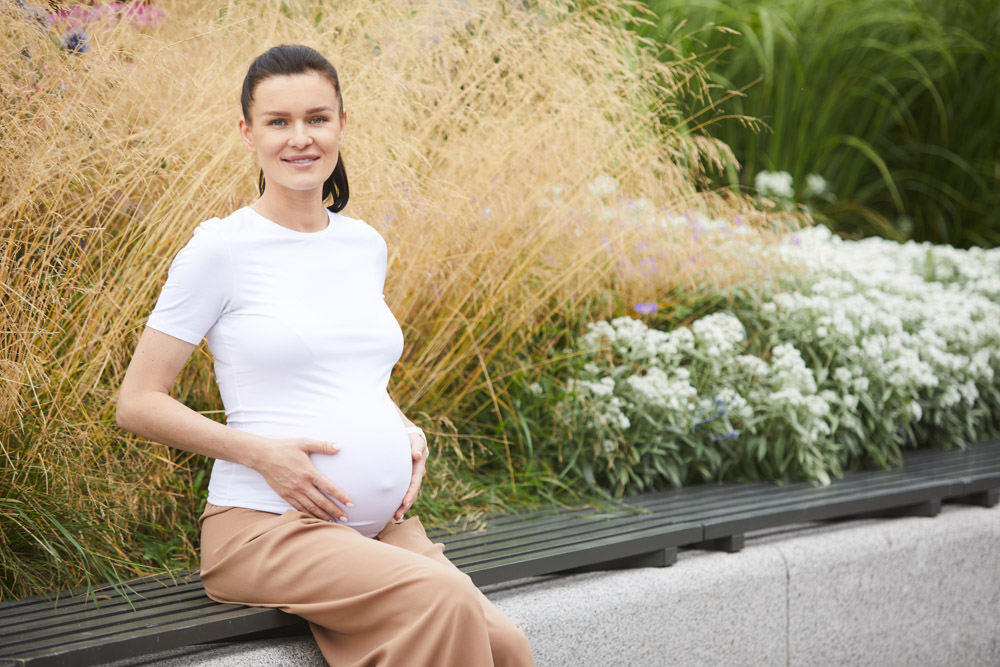 Meet Your Baby Before Birth
We believe you shouldn't have to wait 9 months to see your baby!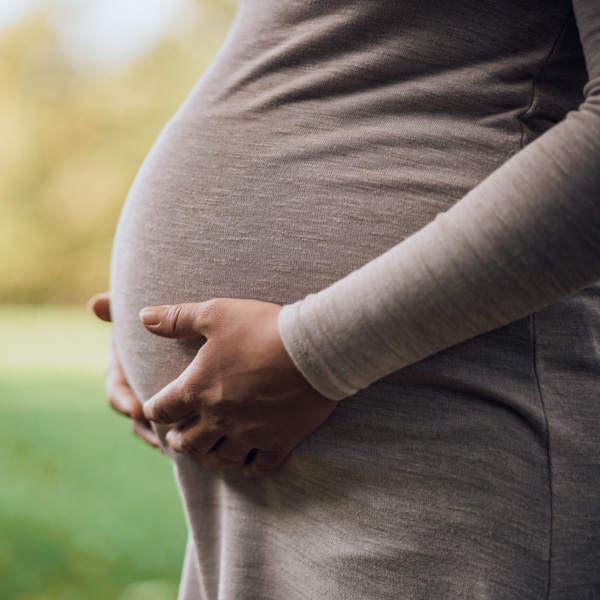 It's Exciting!
Pregnancy is so magical, we're happy to be a part of your journey!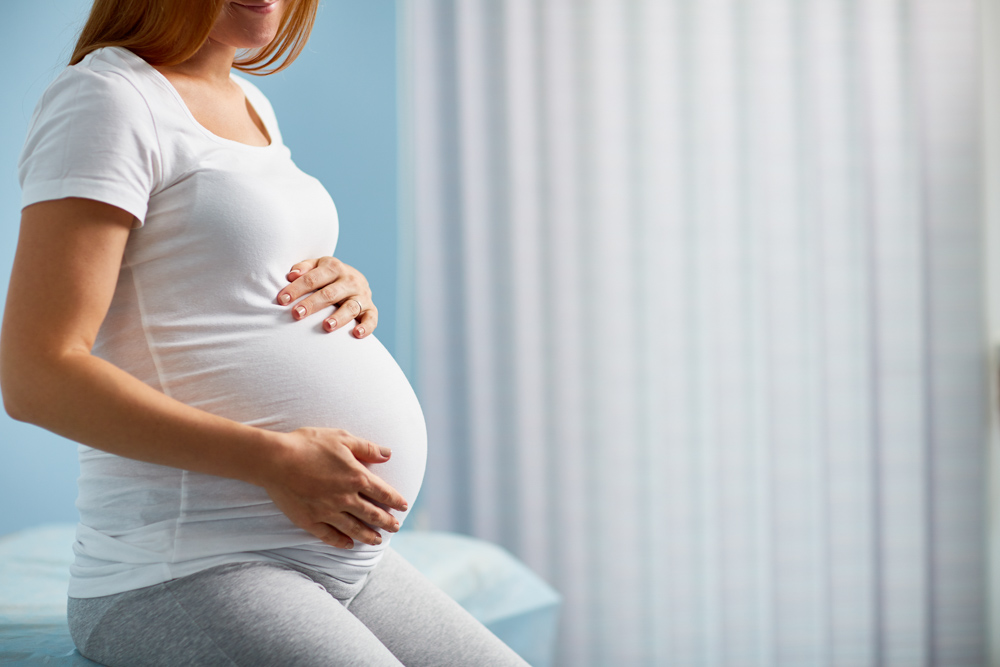 We have packages for all budgets.
See our popular packages below to find the perfect service for your family.
We are sure to have the right fit for your family!
You can see your baby now… no need to wait!
Not ready to schedule a session?
Download our free guide on how to Avoid common myths for determining the gender of your baby.