Sneak Peek Ultrasound believes you shouldn't have to wait 9 months to see your baby!
With our DNA blood test, you can determine your baby's gender as early as 6+ weeks!
Boy or Girl? Find out as soon as 24 hrs with SneakPeek Clinical Early
 DNA Gender Test
!
$129 2-3 business day results 
$149 NEXT DAY RESULTS!
Add an ultrasound onto your Sneak Peek Clinical DNA:
+$39 with the 2-3 business day result blood draw ($20 savings)
 and just $29 with the next day result blood draw! ($30 savings)
Your ultrasound will include:
5 min 2D Session
3 B&W Prints
Gallery of images and videos sent to your phone
Measurements to get an estimated due date
Heart rate
….and a priceless peace of mind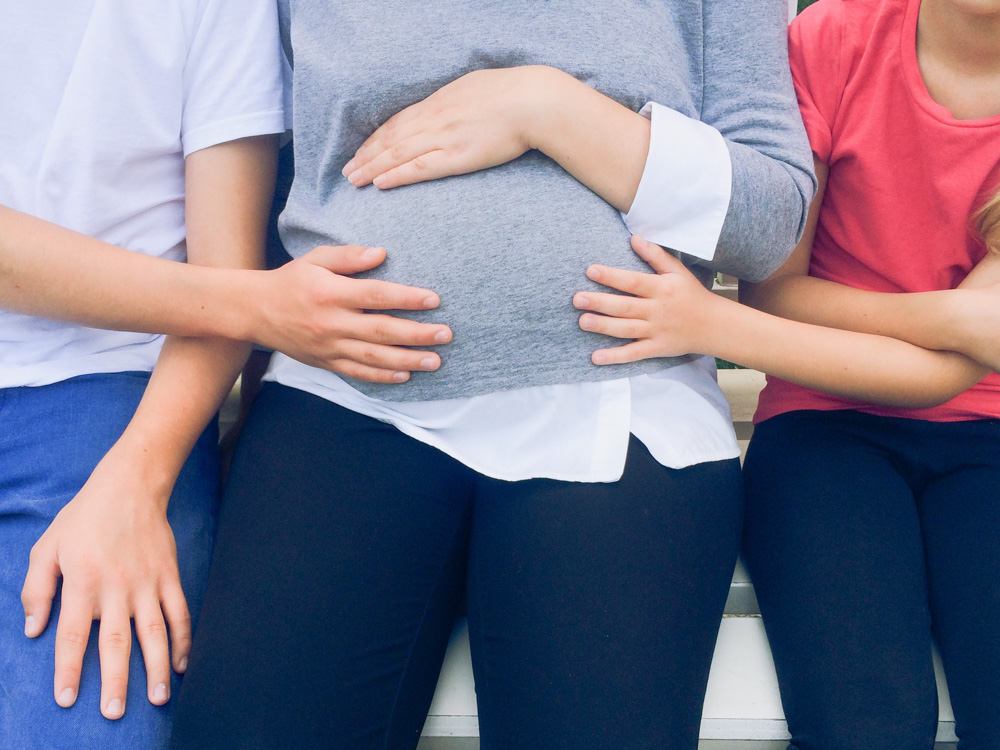 If you're in a hurry, we're here to help!
If you just can't wait any longer, and want to know if you're having a boy or girl, we can help!  Starting as early as 6+ weeks* our DNA blood test can provide answers!
If you're just anxious to know your your bundle of joy's gender as soon as possible, our DNA blood test is the perfect choice.
Schedule a Sneak Peek Ultrasound