Sneak Peek Ultrasound believes you shouldn't have to wait 9 months to see your baby!
With our DNA blood test, you can determine your baby's gender earlier!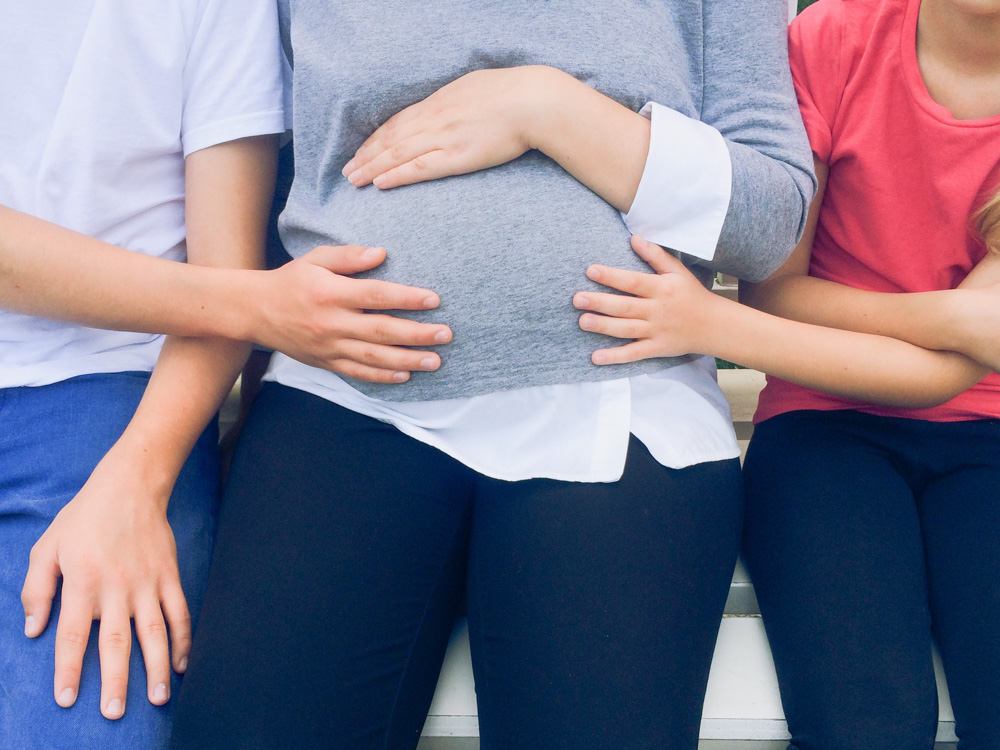 If you're in a hurry, we're here to help!
If you just can't wait any longer, and want to know if you're having a boy or girl, we can help!  Starting as early as 7 weeks* our DNA blood test can provide answers!
If you're just anxious to know your your bundle of joy's gender as soon as possible, our DNA blood test is the perfect choice.
*If you are less than 12 weeks pregnant you must bring a copy of the ultrasound report from your ob provider confirming your due date. sneak peek ultrasound does not perform ultrasounds before 12 weeks of pregnancy
Boy or Girl? Find out in 2 days with SneakPeek Clinical Early DNA Gender Test!
Starting at 7 weeks into pregnancy **
99.9% accurate DNA-based blood test
Administered by phlebotomy professional
Results emailed straight to you in 2 days
Starting at $129 (upgrade for $20 and get your results the next day!)
**IF YOU ARE LESS THAN 12 WEEKS PREGNANT YOU MUST BRING A COPY OF THE ULTRASOUND REPORT FROM YOUR OB PROVIDER CONFIRMING YOUR DUE DATE. SNEAK PEEK ULTRASOUND DOES NOT PERFORM ULTRASOUNDS BEFORE 12 WEEKS OF PREGNANCY
Learn more:
Upgrade to "DNA Gender Test Plus" and include Sneak Peek images.
Starting at $159 (upgrade for $20 and get your results the next day!)

Do you want it all, AND just can't wait to know your baby's gender?
Choose our All Access Baby Pass + DNA and get everything included in the All Access Baby Pass, and expedited DNA blood test results with 99.9% accuracy of Gender.
You'll have all 4 visits at different stages of your pregnancy.  We'll go ahead and take your blood test for DNA result at your first visit, and you'll know by the next day your baby's Gender! 
Silver Package to see and hear your baby's heartbeat, (12-15 weeks)
Expedited DNA gender results (emailed the next day)
Then a second visit to see your beautiful baby as he/she is growing! 
Then two (2) later visits to get those cute 3D/4D images that will give all your friends baby fever.
And we'll give you a HeartBeat Animal to keep for your little one for years to come.
*Remember: All images from each visit will be shared via cloud link and our theater room will be available for your guests to join you.
Schedule a Sneak Peek Ultrasound