Sneak Peek Ultrasound believes you shouldn't have to wait 9 months to see your baby!
With our stunning 8k Real View ultrasound enhancements, you will want to frame the picture of your baby before she's born.
We are excited to now bring you the latest and greatest in ultrasound enhancement technology! The 8K "Realistic View" is pure magic!
This 8K technology can be done to any ultrasound image of your choice from a 3D/4D/HD session. It is also offered  within our premium packages at a discounted rate. (See our packages HERE)
1 Image $30 /$20 each additional image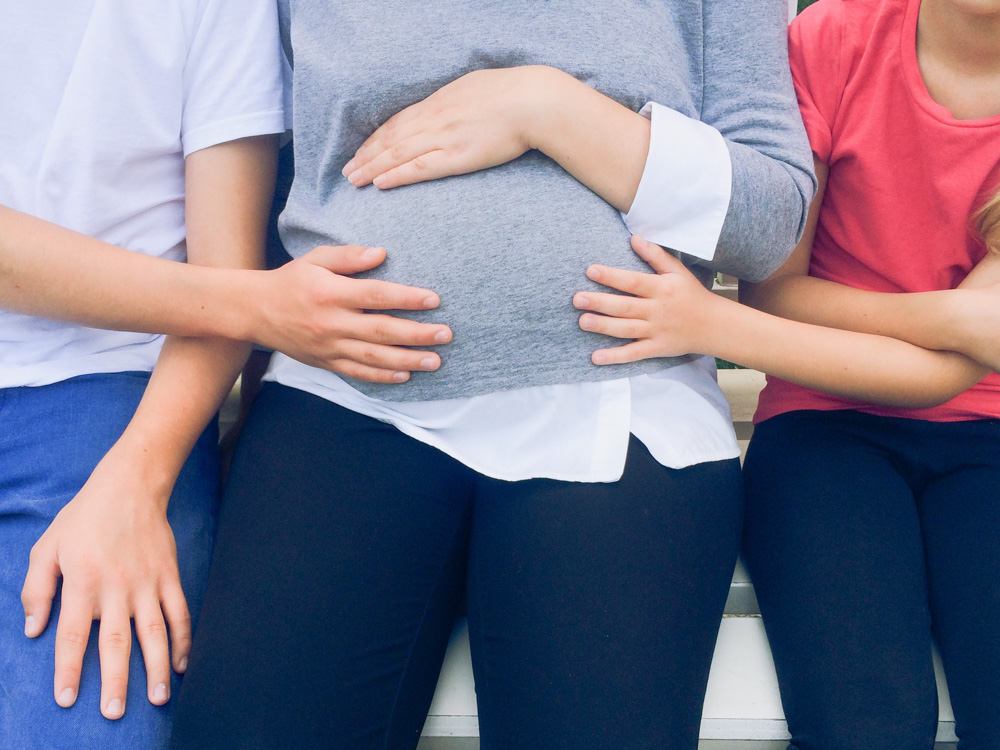 If you're in a hurry, we're here to help!
If you just can't wait any longer, and want to know if you're having a boy or girl, we can help!  Starting as early as 7 weeks* our DNA blood test can provide answers!
If you're just anxious to see your bundle of joy in stunning clarity, our 8k Real View is the right choice for you.
Schedule a Sneak Peek Ultrasound