Sneak Peek Ultrasound believes you shouldn't have to wait 9 months to see your baby!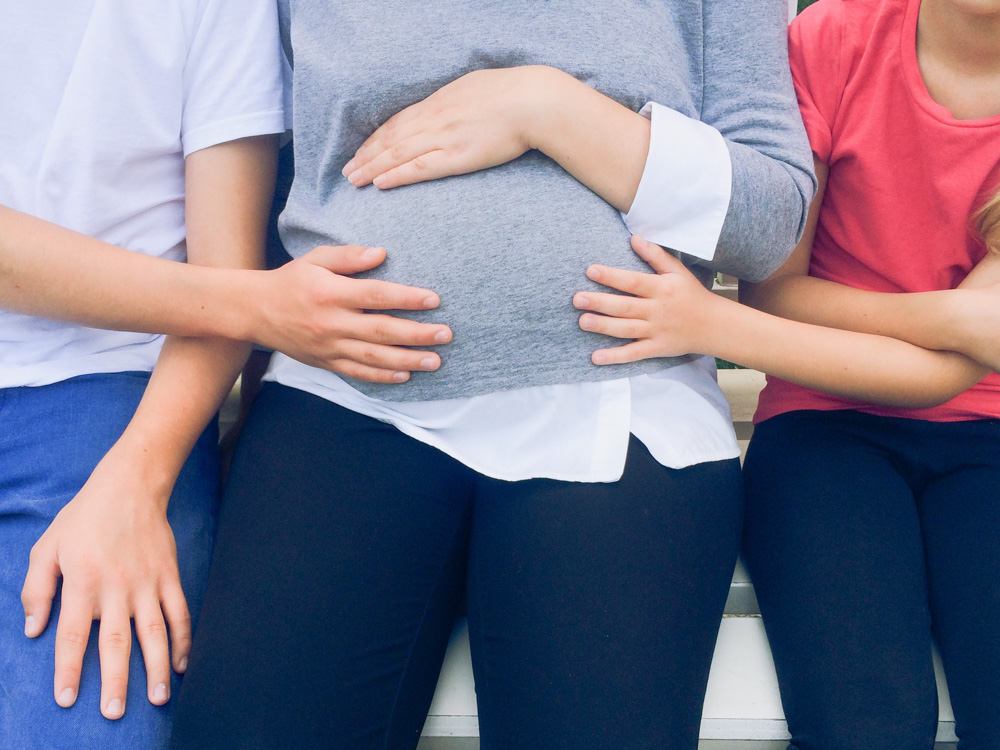 Ultimately, we want to help you share your baby with your favorite people!
We can help you see your baby with standard 2d sonogram images.  We can help you determine the gender as early as 14 weeks.
If you're just anxious to see your bundle of joy or if you've got a plan for scrapbooking everything from the first year of your baby, we can help!
We offer state-of-the-art viewing gallery so you can invite a small group of friends/family to join you at your viewing appointment.
We also have options to deliver digital images and videos directly to your smartphone through our app.
Our office was established in 2020
We saw a huge gap in the market for moms and dads who just can't wait to see their baby!  We hire only the BEST sonographers who are certified so you can have confidence we'll get the best images possible!
*We do our best to get you great images of your baby.  But sometimes Baby doesn't want to cooperate.  If this happens during your session, we are happy to provide you another complimentary 10 minutes session.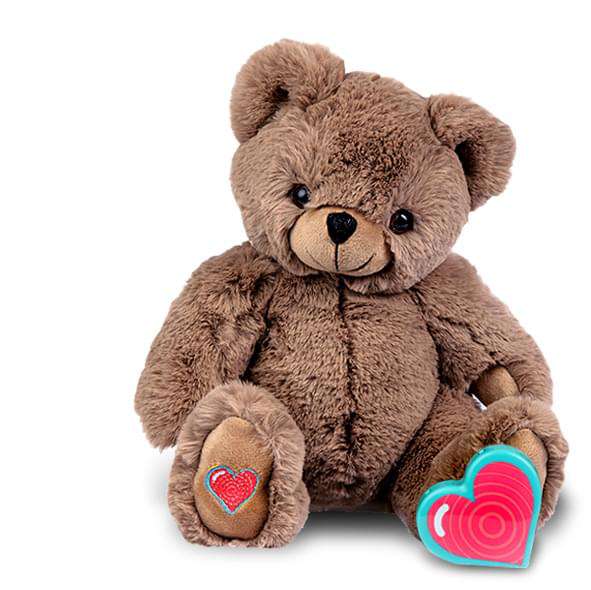 Ask About Our "HeartBeat Bears"
Want a special keepsake of your baby's heartbeat?
Ask us about our delightful "Heartbeat Animals".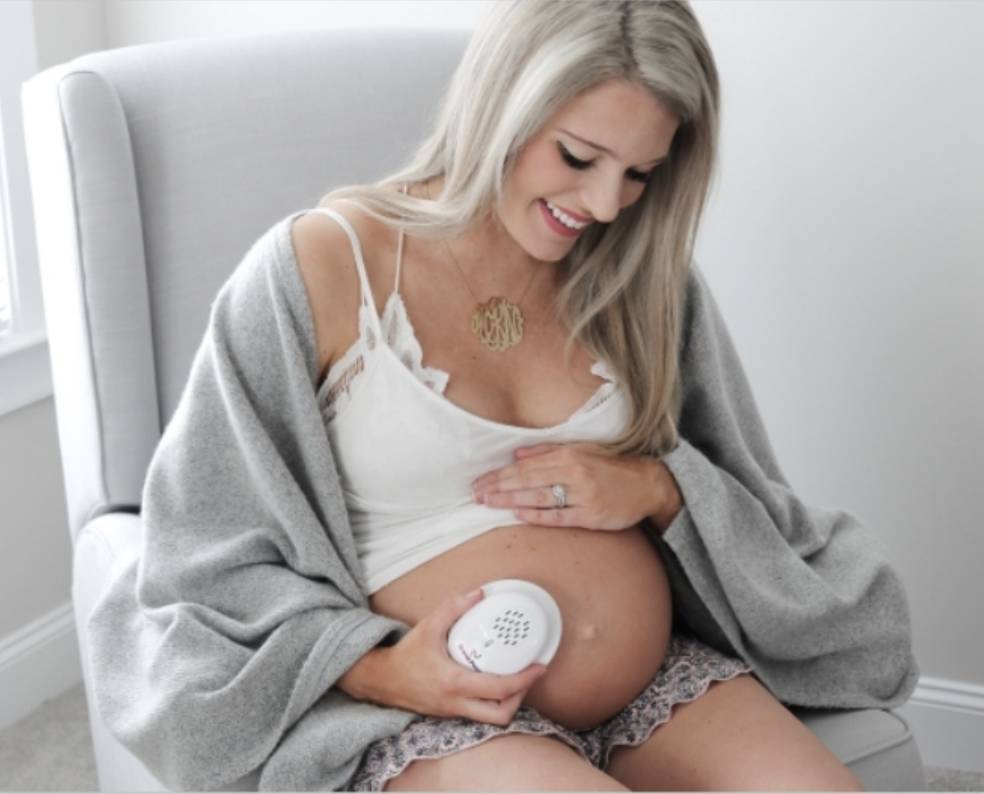 We now offer personal Heartbeat Dopplers
Want a special keepsake of your baby's heartbeat?
Now you can bond with your baby by getting a peek into the sound of his/her life.
We only hire certified sonographers.  Our staff love expecting couples, babies, and technology.  We can't wait to meet you and your little one.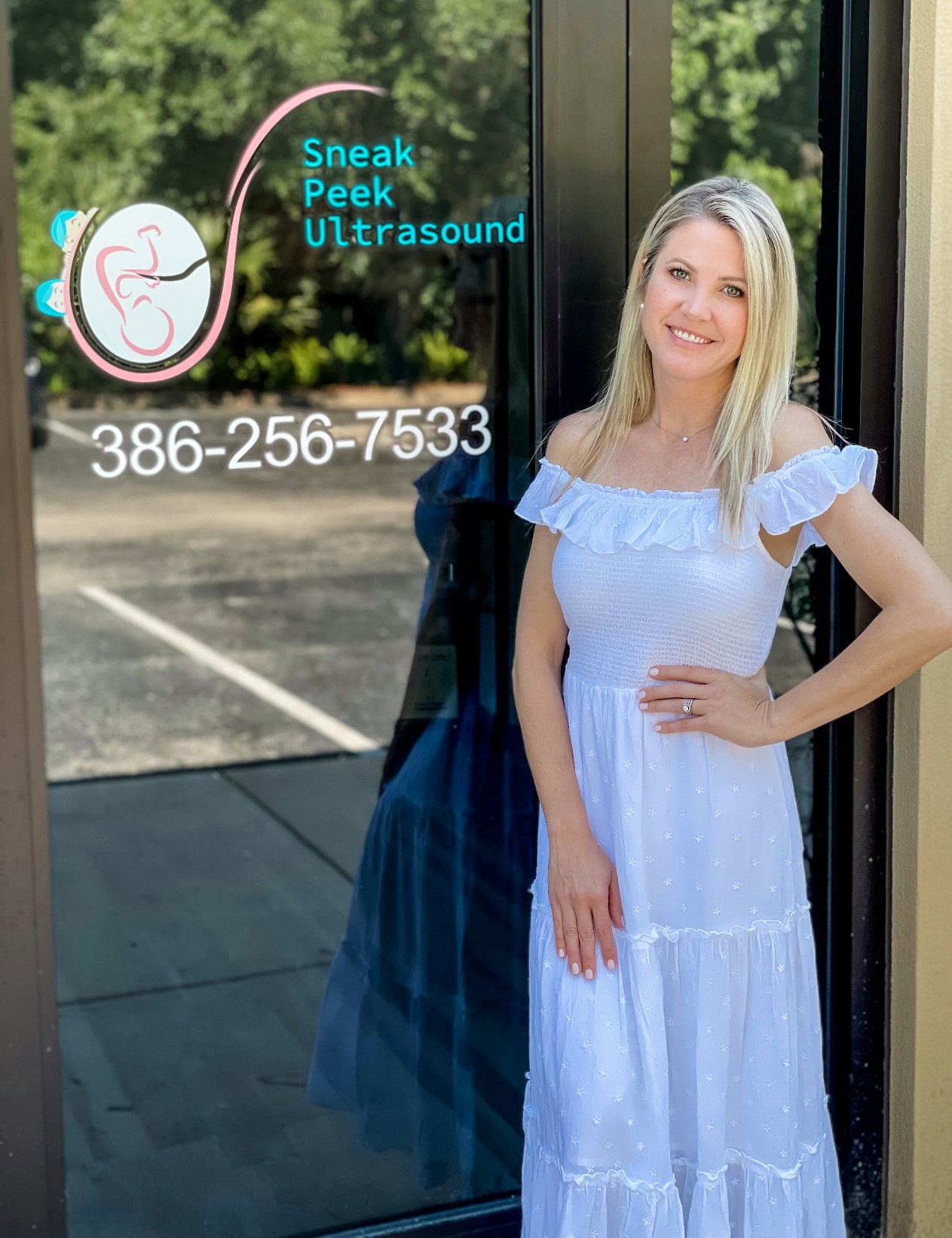 Jennifer Perri
Sonographer
Jennifer is a lifelong Florida resident and has over 18 years of OB ultrasound experience.  She's a wife and mother of two little ones.
"I absolutely love what I do!  I love that I have a small part in helping families create memories that will last a lifetime.  Seeing the reactions from families when they catch the first peek of their sweet baby is priceless"
With over two decades of ultrasound experience, Jennifer s still passionate about bringing mom, baby, and family together into the wonders that ultrasound provides.
"OMG – We LOVE LOVE LOVED our experience!  If you're pregnant, you should 1,000% get pictures from Sneak Peek Ultrasound!"
Schedule a Sneak Peek Ultrasound